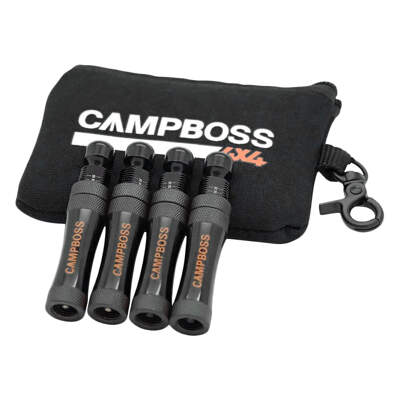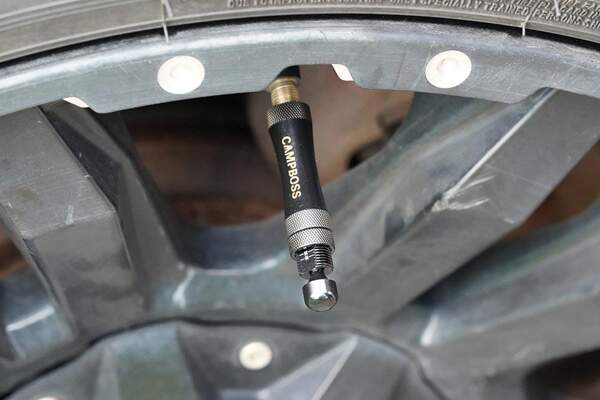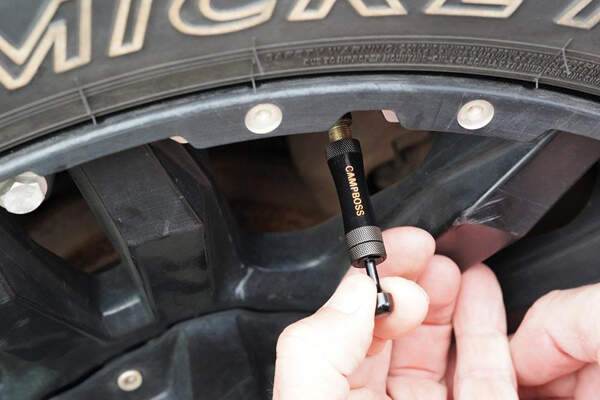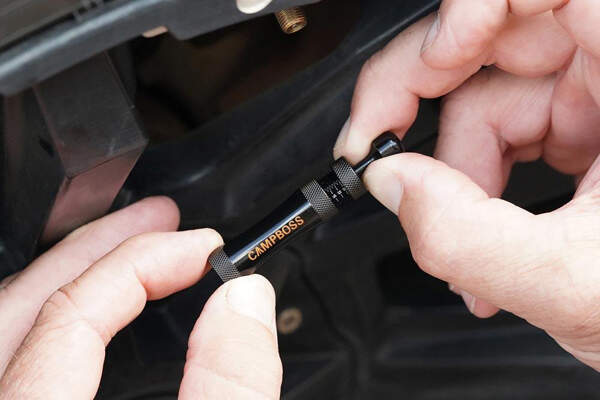 Campboss Boss Air Tyre Deflators
CLICK & COLLECT
$125 incl. GST
This super handy air tyre deflators by Campboss are the must have accessory for off-road adventures on sandy tracks or beaches. Fast and effective way of deflating all 4 tyres to the exact pressure needed for beach adventures.
Includes:
4 x Boss Air - automatic tyre deflators
1 x Premium protective storage pouch
Superior quality, anti-corrosive coating over a nickel-plated body, laser-etched gauge to measure accurate reading for precise pressures. Quality stainless steel internal components and a convenient neoprene pouch.
CODE: CB9329879000869