Why get the products installed?
We offer product installation for all our products by select mechanics who we know are highly qualified and experienced in the installation of the products we are offering.
We provide installing mechanics with comprehensive support to ensure that your installation is of a high-quality standard. They follow manufacturer instructions for installation of your product and where applicable will have it certified.
Where can I get the products installed?
Currently we offer installation at The Garage Miami located at 18 Pacific Ave Miami, QLD, 4220.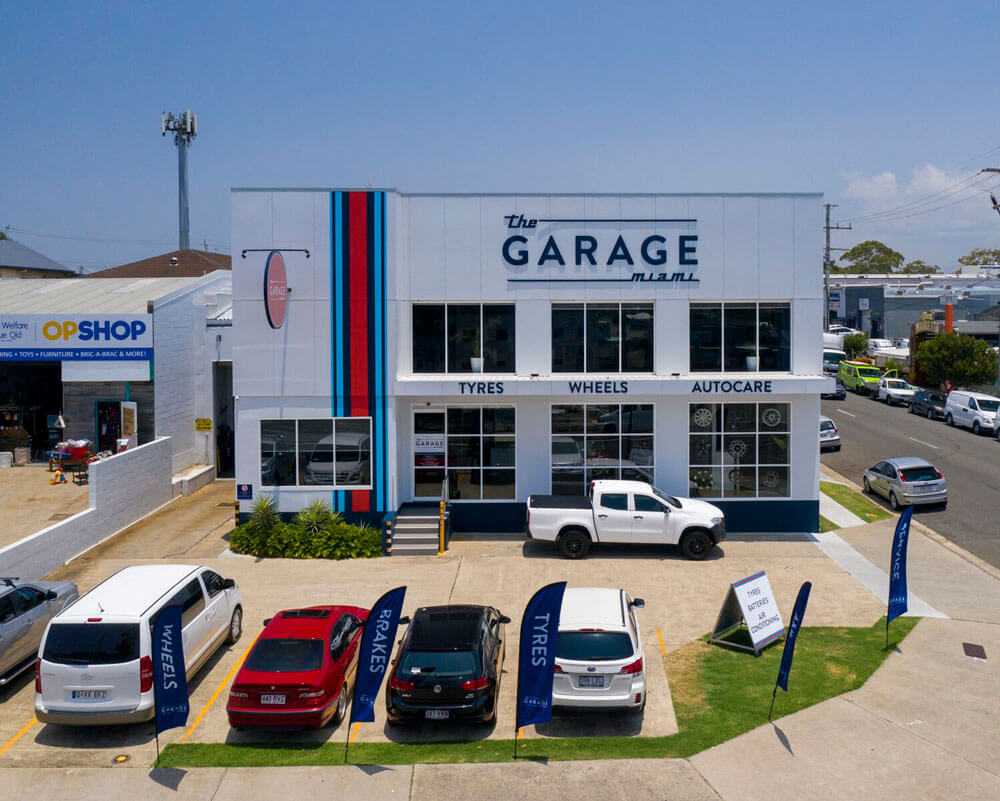 Our team are onsite from 7:30am to 5:30pm weekdays. For early morning dropoff or contactless dropoff we offer a Key Drop Off Box at the front of the building. Just scan the QR code, enter your contact information and drop the keys into the slot. You'll get a phone call when your vehicle is ready.
How do I get the products installed?
On the product page you will find a checkbox to include installation of that product. Once checked the total price including installation will be displayed. You can then add the product with installation to your cart.
When can I get my product installed?
In the checkout you will be offered a calendar and time slot option. By default the first available date will be 1 week in advance of the purchase date. This will allow us time to allocate resources and ensure all parts and equipment are in stock.
How can I ensure this is the right product for my vehicle?
In the checkout you will be required to complete a few questions relating to your vehicle and how you plan to use the vehicle in the future. These questions will vary depending on the product you are purchasing.
From this information one of our Upgrade Experts will review the information and ensure that the products you are buying are suitable for your vehicle. If there are any issues our Upgrade Experts will be in contact with you to discuss options.
How much do I have to pay upfront?
You have the option to pay the full amount of an installed product & installation fee or pay a 25% deposit in the checkout to secure your booking, and pay the remaining balance after installation.
To utilise our Zip money option full payment is required at the time of booking.